And now Martlet!
https://www.youtube.com/watch?v=dAr8tn2QNDc&fbclid=IwAR3CaHgjTWwafFfrP7K7dW8netq2eHMo7jdoSQghDzCgZSZCz5SHhfaS5DU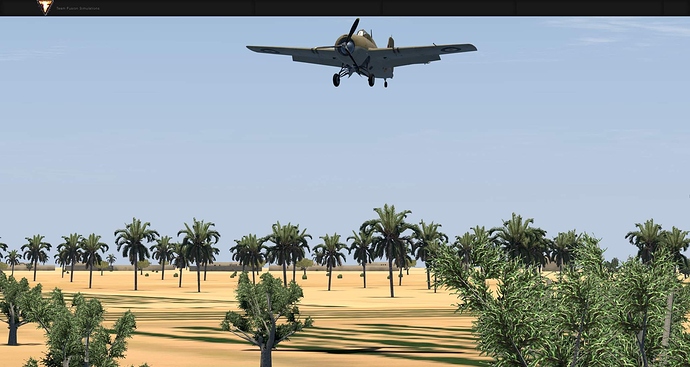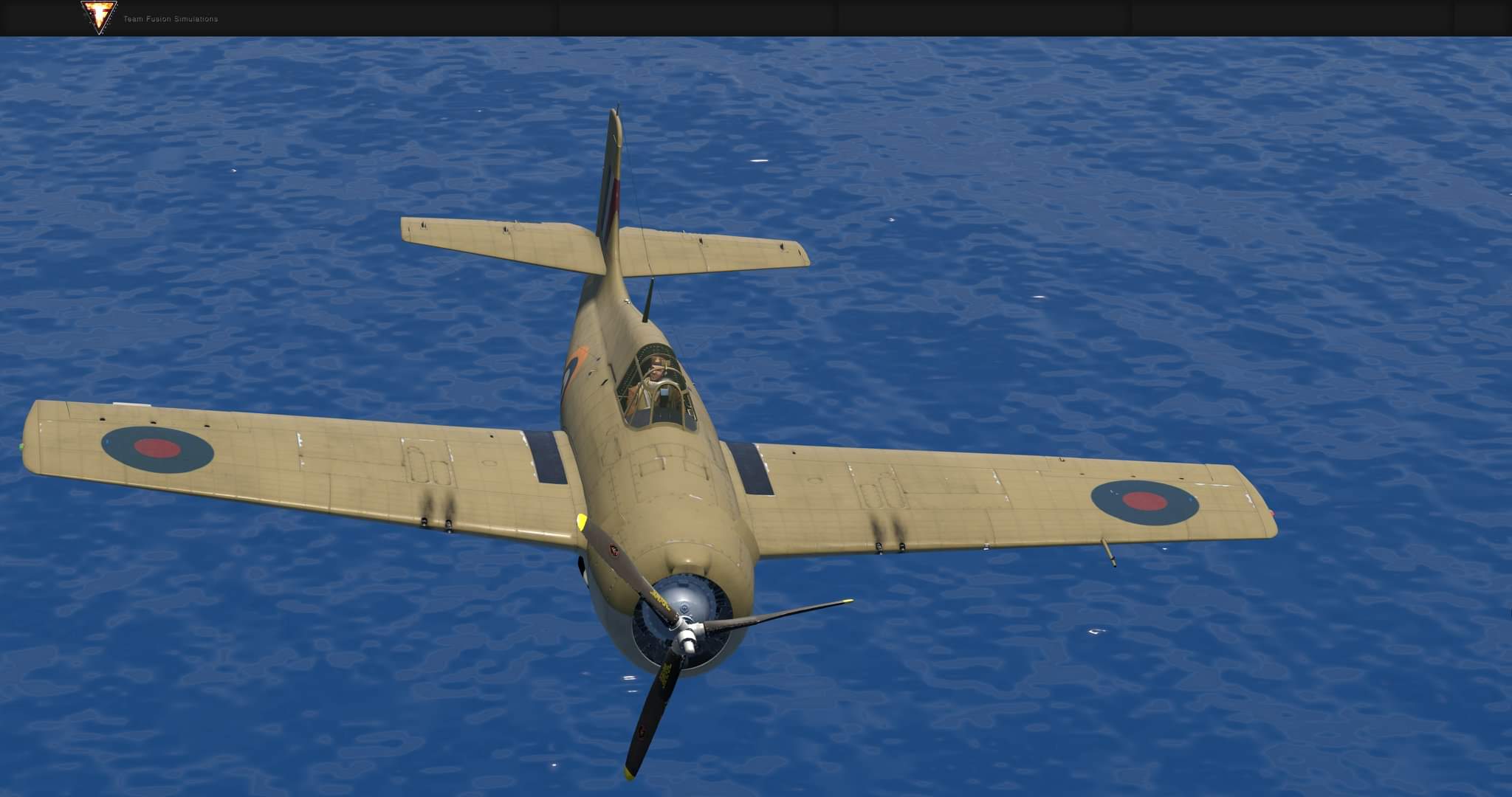 Wow they have made an astonishing work on the sound department! The sound of the Martlett is great!
has anybody some source on how much it was used in north african theatre of operations?
Torch operation, I suppose… I'm in doubt about FM, it flies like a Zero… bah!!
In total, nearly 1,200 Wildcats would serve with the FAA
but operations account in the med/Europe are very hard to find!
It was used in Operation Torch. It was used in the Atlantic and I think it was used in the North Sea.
Exactly, it was used like Escort against Tirpitz battlecruiser
… Ladies and gentlemen, the Beau & Macchi 202!!
I have a dream : Afrika SEOW or SOW




SoW aren't likely to come back to Cliffs. As much as I want a North Africa based sim I still won't touch this until there is some VR support; then I might consider it. I honestly want to fly the Hurricane Mk IId and use it to rip open some Panzer III and IVs!
We can try to run it inside virtual desktop… using the trackir…
It won't be 3d tough…
I do t have Track IR anymore and when I tried it originally it didn't work.
A nice video about Afrika war
The aircraft look ok, but the terrain looks very dated over NA. Is that a Spitfire Mk Va? They'd better be putting some cannon armed aircraft in as well, or that's another piss take.
The Spitfire shown is a MkII according to the serial number and the presentation name Zanzibar II. Both Spitfire & Bf109 seem to be over a N.European type territory and both do not have desert camo. The Spitfire sqdn code is wrong as this a/c P7698 was never assigned to 312 Czechoslovak squadron coded DU, but was assigned to 416 Canadian squadron coded DN. I wonder if TF did not insert a wrong image here ?