Chaz
Promoter of MUDSPIKE forum
I spent the last couple days on this little known, but growing WW2 server. NO.20 Squadron WW2 Server. It's on par with the now retired/defunct Storm of War server. NO.20 has on going dynamic ground war centered around the invasion of Normandy where both sides need to disrupt the supply line supporting the front line.
Check out their trailer/announcement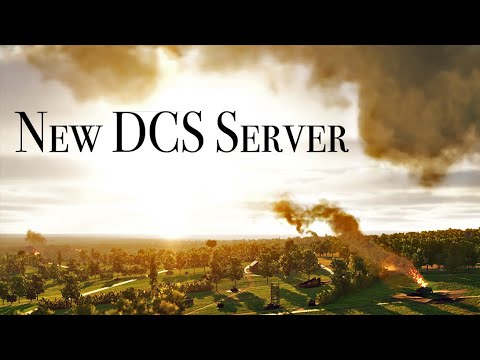 The latest video is the project updates.
Statistics are a maniacal precision.
It looks very promising!
I'll buy us some time!