Here is an update on the requested B-24 Template requested. A lot more weathering has been added as asked, the template will come with both green and sand colours.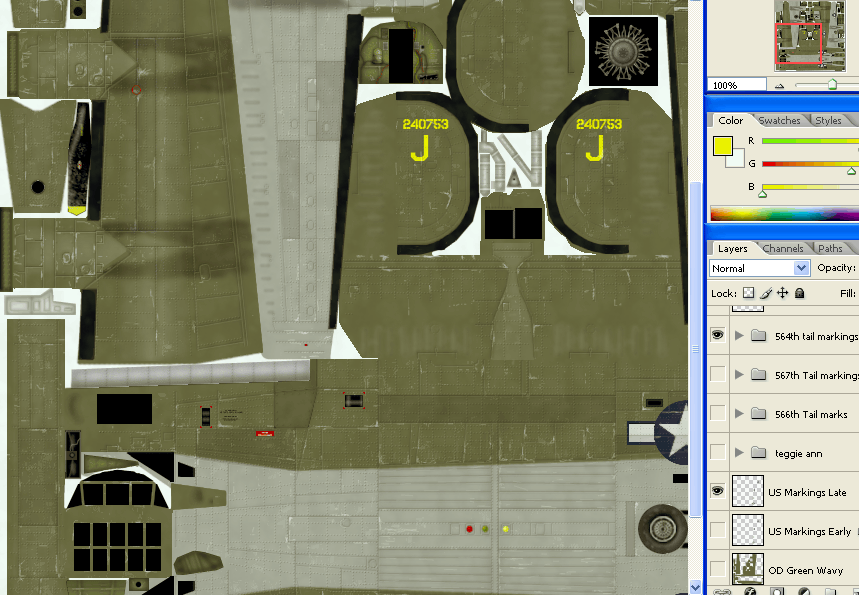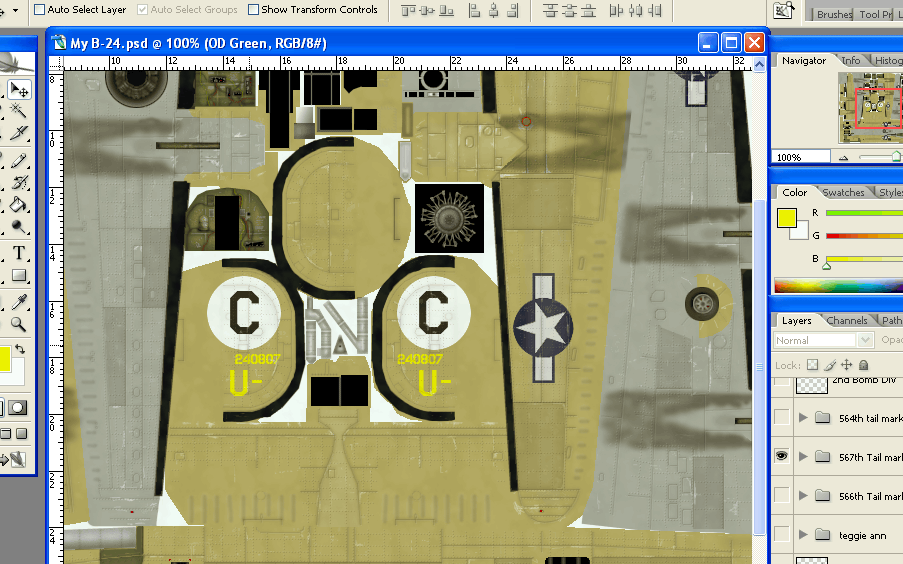 All of the tails are easy to modify, all you need is the USAAF_SERIAL_STENCIL and the USAAF_STENCIL both are available for download from simmers paintshop in the download section.
The 564th,566th and the 567th have been included.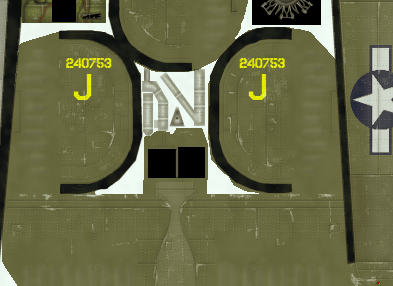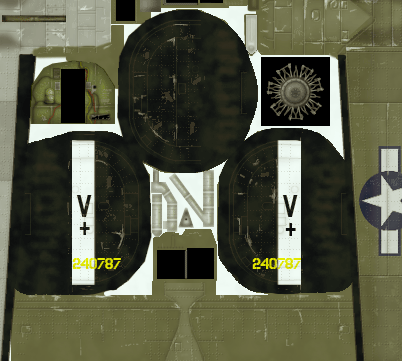 Both plus and minus are included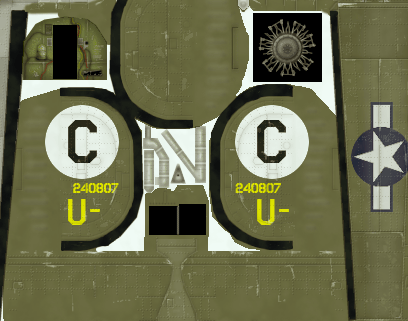 I will simplify the template once it is finished, just a couple of things to add.
Do you want the squadron letter codes added as they were not on the plane untill mid march 1944?
Is that enought weathering or do you want more?
Anything else need doing?
All in a days work:D