Good to see you all

Now please, please, get back flying more often, will you?

Nice to have you around.
Hope to soon Nepe.
Followed Brigs advice to get AWI Mod sorted and with his guidance I've discovered a whole new life in IL2.
I've currently got a peice of coursework that needs dealing with then once thats out of the way and providing I get 'flight clearance' from the girlfriend I will come and join you.
Hope your all well.
Sterling.
Is there a problem with Hyperlobby I get the message:
Error Socket: 10061 Connection is forcefully rejected
Then
HyperLobby server is temporary unavailable. Please wait few minutes and try reconnect again.
Anyone have any ideas?
Sterling.
[b]Could always delete and reinstall mate
Working OK here[/b]
No problem here, which version do you have?
I use 3.9.111
Hi Leader,
Im flying everyday now mate.

I will be on the skies today too.
Lets escort…
S!
I use 3.9.111 Painter.
I have recently uninstalled Norton Internet Security since it ran out of subscription and have uninstalled it. I've ordered Kaspersky internet security should be here tomorrow from OCUK with new graphics card also

Still no luck starting HL, I even tried setting windows firewall and openning a port for HL through the windows FW. Still says forcefully removed

Hello Cassa! S!

Hello mate

S!
Hi Nepe, (and Cassa and Sterling :D)
I wish I could but I have almost no time anymore to play. But I visit the forum sometimes because I miss the EAF:o
Greetings to all EAF btw:w00t:
Hey Henkie, long time no see! Sorry you can't get back up there with us

Looking forward to seeing you again Sterling and Cassa

Right thread to drop some greeting to my friends!
Like Henkie i'm not flying but still follow the forum!

Hey!!!
WAIT!! WAIT!!
…
Damn!!! I cant edit the title of the thread!
Ok, from now on this thread is titled "To Cassa, Sterling, Henkie And Jimmi"
Nice to read you Jimmi

ciao Jimmi

Fixed that for you.

lol

We are a team, aren't we?
:):):):):):)

Was good to fly last night at least for a little bit before we had to go out shopping

Hopefully I will 'book' some flying time for thursday night all being well when I can get the TIR and throttle out also. Got the GFX card but not installed it yet, still in its box from saturday. Got to finish coursework before I have time to install and play about with it.
Thanks to 310 for letting me fly with them, was good fun in that DF!
Got the new card installed, the frames and IQ are fantastic, not seen IL2 look like this before. Will benchmark it on 3DMark tomorrow to tired now.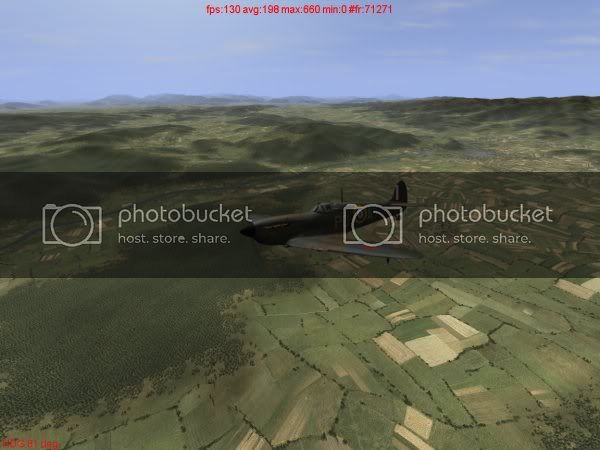 Sterling.