i played both x-wing vs tie fighter and rogue squadron!
loved them!
i gladly jump in n x-wing again!
2 october and VR support

STAY ON THE TARGET!
STAY ON THE TARGET!
Stay on IL-2 !!!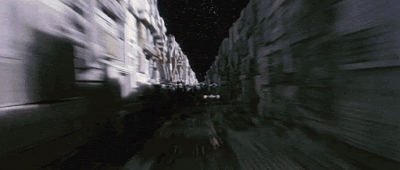 ARF ARF ARF!! che broda!!!
Comincio a godere…ma ho paura che faranno qualcosa a portata di bimbominkia e di poco simulativo, mah…speriamo bene.
Starting to thrill, but i'm afraid it will be something like an arcade version of x-wing vs tie fighter, something good for dumb easy netplayers…really hope not…
even after the gameplay trailer i have the same feelings…
Yes, seeing this footage I have felt that this game is focused on action, just few words about the cockpit and the other features like sensors or electronic subsystem. The good news is you can play it in VR, let's wait to see how much it will cost

Star Wars: Squadrons is set to be released on Xbox One, PlayStation 4, and PC on October 2nd for $39.99.