Hi guys, very busy night yesterday with the new Spitfire.
At the beginning, we feel the Spit to much reactive, and impossible to fly with it.
But after a little set, now the Spit is AMAZING.
Open the Control Panel, Choose the Axis (Pitch for example), then click Axis Tune in the bottom of the page.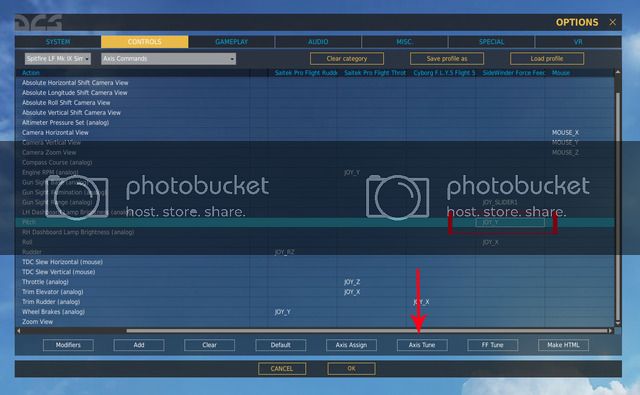 Now move the cursor Curvature to the right and set 30.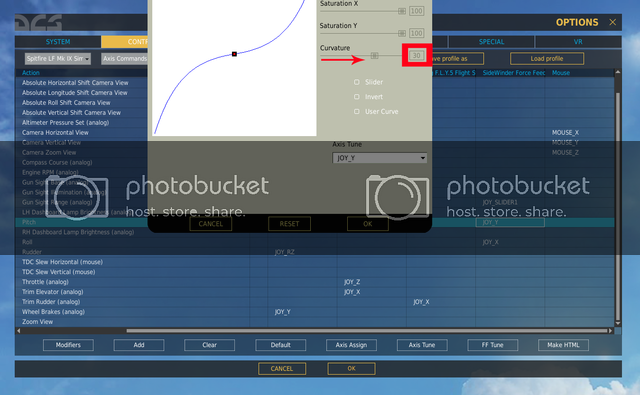 That's all!
Try to fly now.
You can set the Curvature on P-51 too, I have Pitch and Rudder on 20 and Roll at 0
Thanks to EAF51_Cappe for the tip.