Auguroni a tutti, buon anno nuovo con tanta frlicità e pochi nemici alle 6
Happy new year all, and thanks for the past year of support and flights together!!
Hope we will not bail out too soon
Buon anno amici di volo e vita!!












Happy new year all!

Happy new year and check your max takeoff weight!!!
Auguri a tutti!!!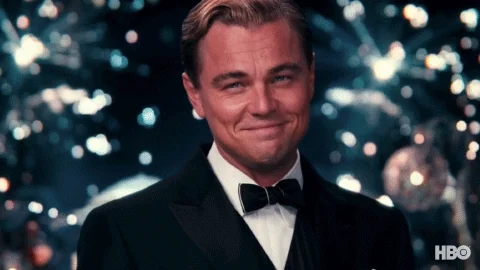 AUGURI !!!


Buon anno nuovo a tutti voi, anzi a tutti noi…
E, soprattutto, speriamo in qualche gioia ogni tanto!