Really impressed with ATI's new graphic card 5870 with the very cool eyefinity, which supports 3 monitor gaming out of the box. Reading reviews it does it a load better than the Matrox triplehead2Go. Il2 might not support the high res yet but newer flight sim do with ATI backing.

Works with win 7 right off from what I've read to ~ http://www.widescreengamingforum.com/forum/viewforum.php?f=64
plus loads of current games. cod 4, crysis etc
check out the review and vids ~ http://www.guru3d.com/article/ati-eyfinity-editorial-review/1
One for the future and especailly with a crossfire rig to really push the eye candy. Thinking BOB here, Spitfire and those white cliffs.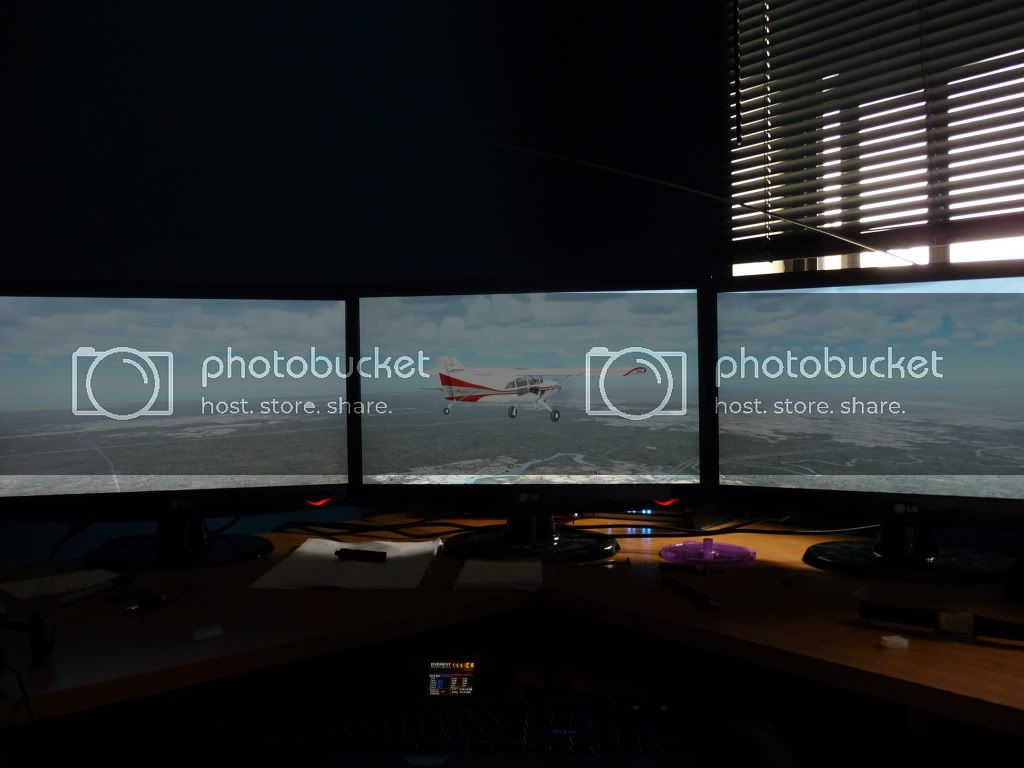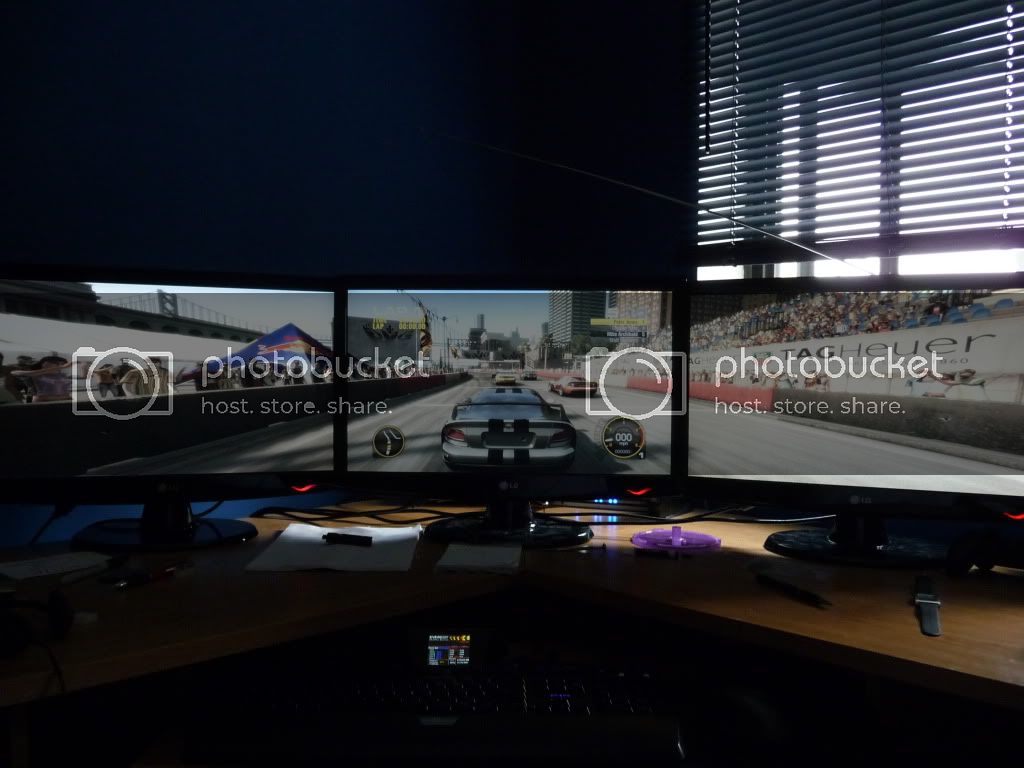 further reading ~ http://www.widescreengamingforum.com/forum/viewforum.php?f=64