Dedicated Bomber Squadron is inviting pilots to join us in flying organised bomber formations.
We shall be flying Sunday 4th January
19:00 UK
14:00 US Eastern
Here are some screenshots of previous missions.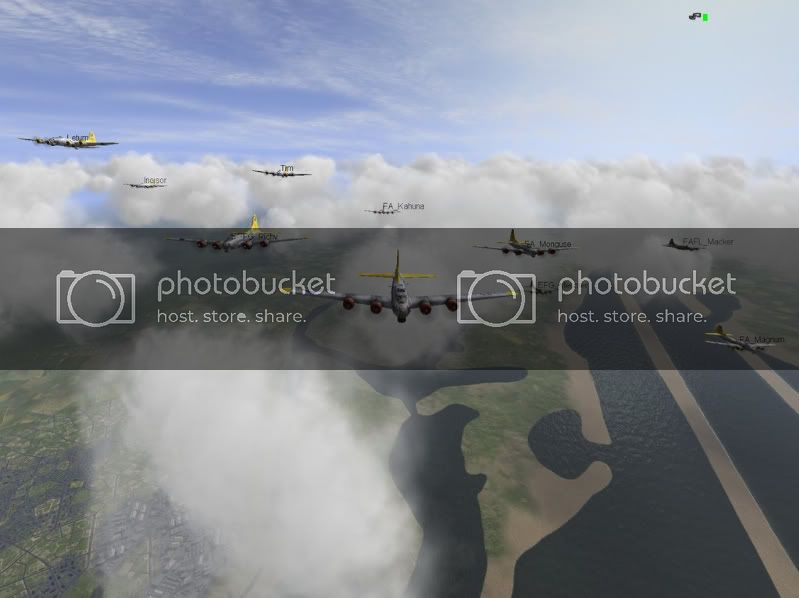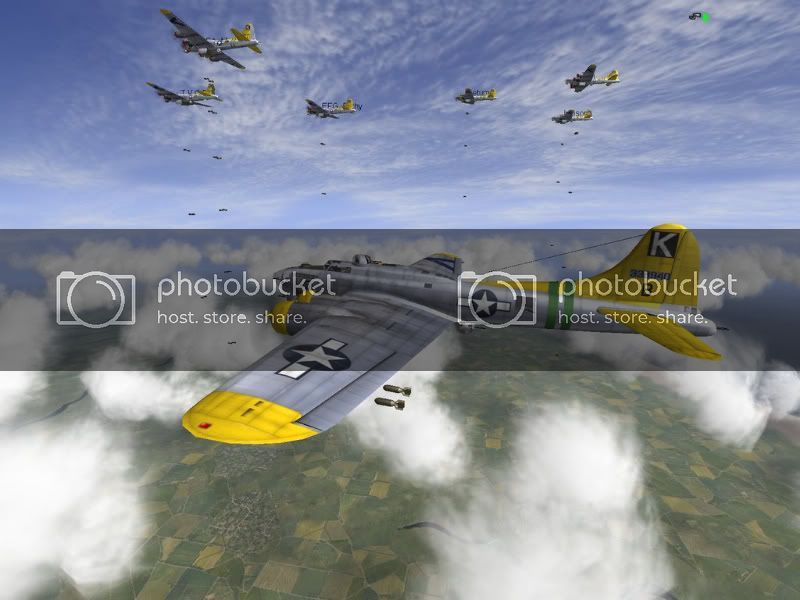 Some more screenshots can be found in this thread:
www.battle-fields.com/commscentre/showthread.php?t=18929&page=2
If you are interested please contact either Monguse, Thor or Letum at
www.fallenangelssquadron.com
or reply to this thread.